Box office breaker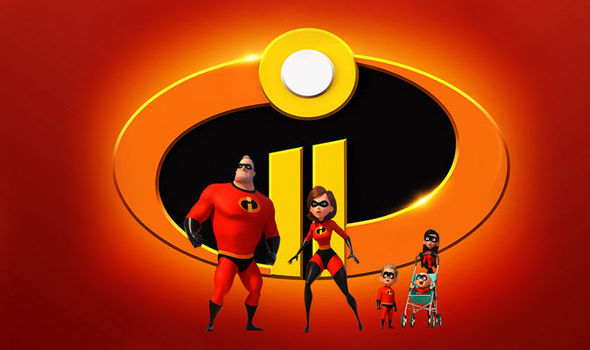 Are you trying to figure out what movie to watch with your entire family? How about the now number one movie in the world: Incredibles 2.
Incredibles 2 has been a smash hit in the box office. The movie was so popular that it broke the official record of $135 million (Finding Dory) at $180 million. It is one of the biggest June openings coming second to the film Jurassic World. The movie was released on June 15 and has made $231.5 million worldwide.
The movie follows the life of a superhero family who is trying to keep their identity a secret. Yet, when a looming threat of a hypnotist villain strikes, soon they are on their own fighting against an army of hypnotised supers in a clash for good and evil.
"I exaggerate not a bit when I say that parents will feel just as empowered while watching Incredibles 2 as any child," said American film critic Bob Mondello.
The movie has been a great success for Disney and has made the company proud ever since the first movie was released.