Go big or go home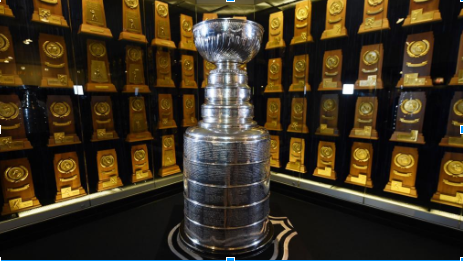 Is the National Hockey League Awards night underappreciated?  This year for the sport of hockey, it has been a tough year.
First of all it started out good for the NHL but not for other minor leagues and divisions, like for the Humboldt Broncos with their tragic crash.   It was all good when they came to the NHL Awards night and we're reunited.
There were a lot of players at the NHL Awards night that got a lot of awards like Connor McDavid. But the most surprising award winners were the Washington Capitals. The Caps in the first time in history have won the Stanley Cup.  The Capitals have been an underdog team for ever, but they had to play a first year team, the Las Vegas Golden Nights.
The Capitals had a great advantage with great players like Alex Ovechkin, the Capitals captain and star, who won the Rocket Richard Trophy award for being the top goal-scorer in NHL.  
NHL Awards night was a good night for players and for survivors but now it is time for the draft and the start a new year.