Competition of time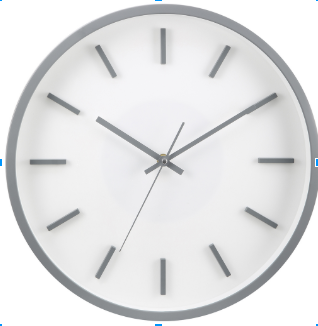 It's pool time, everyone is having fun, but then coach blows the whistle. Everyone is rushing to the exits. You go to your backpack as fast as you can and grab your towel. You dry off and then grab your clothes and run to the bathroom. You change and then get your shoes on and rush to the line or grass.
Academics Plus does this so that we don't take too long to get out of the pool and get changed. The group that's ready fastest gets to choose if they want to go to the field or pool first the next day. But that's not all, the winners also get to go to lunch first.
We asked some of our classmates if they liked it and why they thought that this was important.
"I feel that this is important because we could have more time playing and in the pool. I like this because it teaches us how to think quicker and to have fun while doing it," said Mr. Bassem Mansoury, an Academics Plus student.
After we get ready, the pool group would go over to the field and play games and the field group would do the opposite. After this, the two groups sit on the terraces and hear the times of their group.
Responding to the same question as Mr. Bassem Mansoury, we asked other people their opinion.
"I think that it is smart that Jesuit does this because then we could play longer out on the field and in the pool," said Mr.Dominic Parra, summer Academics Plus student.
If Jesuit didn't do this then everyone would take their time and won't have any time to eat lunch, swim in the pool, and play in the field. That's why it's important.