Stepping from the shoes of a student to a principal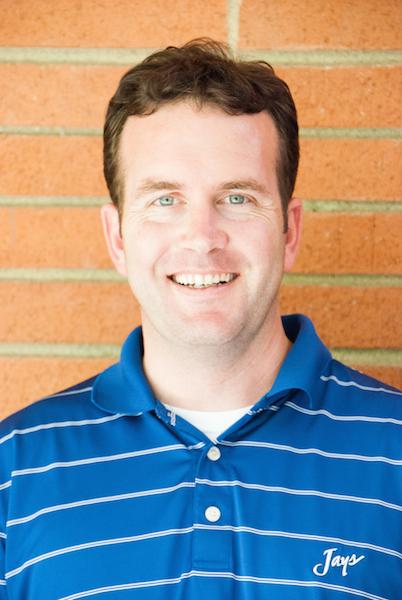 Jesuit High School's new principal is excited to give back to the school that started him on his path to success.
For Mr. Michael Wood '99, coming back to Jesuit High School is an exciting experience because he is rediscovering the school. 
"I am proud to be able to come back and serve the school that did so much for me it feels good to be able to give back to the institution that sent me on a wonderful path and towards my career and my personal life," said Mr. Wood.
His vision and hopes are the same as the mission of the school which is forming young men into conscientious leaders that serve God. 
"It has only been a week, but things are going great," Mr. Wood said.
Jesuit High School has been attempting to mold teenagers into men for others since 1963.
"Its changed a great deal which is a good thing, schools should always be evolving changing, getting better at what they do so the school can provide the best possible service," Mr. Wood said.
With all the changes Jesuit has had, Mr. Wood is eager to take his new role as principal and help prepare students for the future, just like it did for him.