Moorings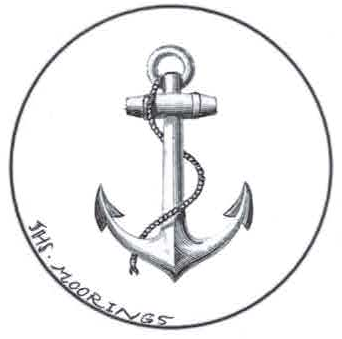 Welcome to Moorings, the Jesuit High School literary and arts journal! This publication serves as a platform for our student artists and writers to share their creative works. The name "Moorings" was chosen to evoke in our readers a spirit of quiet reflection and calmness in the face of a bustling world, not unlike the respite a sailor would receive from the biting wind and roiling waves at…well, his ship's moorings. That said, our title pays similar homage to the important role such ports would play in spreading culture, color, and ideas among the bustling crowds that would frequent them. It is our desire that you find this journal similarly engaging, and hopefully with less rats than our namesake.
See the latest and archived volumes below.
Submissions are always welcome to [email protected].
Archive
Volume 3 No.1, Fall 2018 Issue (pdf version)
Volume 2, Spring 2018 Issue (pdf version)
Volume 1, Spring 2017 Issue (pdf version)
Moorings 2018-19 Editorial Staff
Garrett Emmons '19
Hunter Hechtl '19
Steven Noll '19
Peter Grimmett '19
Allen Chen '19
Baxter Givans '19
Dean Babb '20
James Eric Johannessen '20
Alfred Yu '21
Santiago Chang '21
Peter Wisner '21
Questions? Contact Mr. Loverich at [email protected]