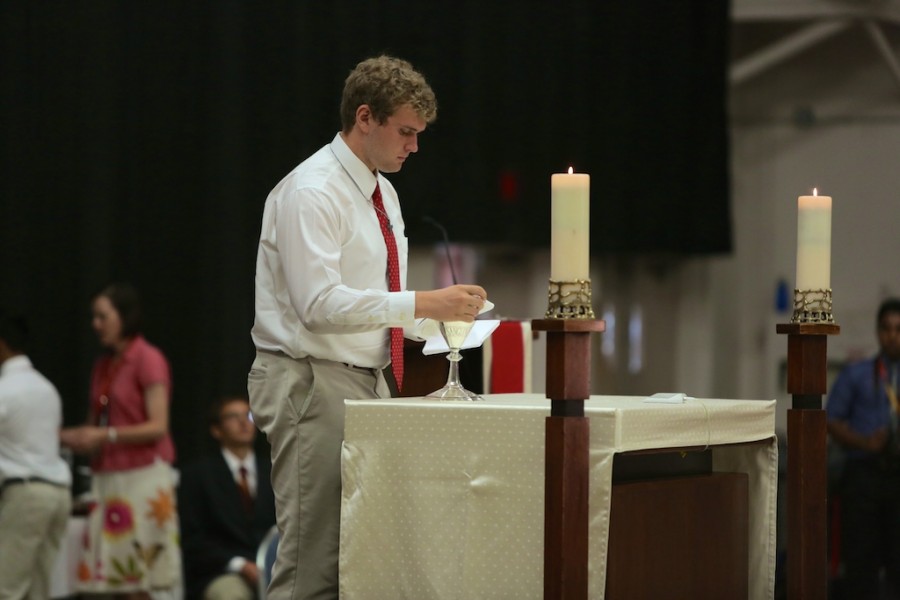 Carson Black|Plank
Every student attending Jesuit High School is taught about the history of The Society of Jesus and educated according to the Jesuit's philosophies. Some students, however, took Jesuit's ideals to heart and graduated determined to follow The Society's philosophies in a special way.
Mr. Jason McCreery '10 always had the desire to become a priest, but it wasn't until he came to Jesuit that he realized his desire.
"The environment of Jesuit High School, from my classmates to teachers to extracurriculars, all pushed me to be the best I can be and to try my hardest. And I think it's that same drive that pushes me to be a priest,"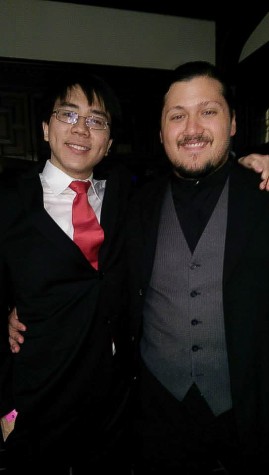 Mr. McCreery said.
While some students' desires to become a priest didn't begin until they arrived at Jesuit, other students came to Jesuit with an already strong desire to become a priest.
"Priesthood to me has always been a strong desire as a little kid and has grown since, it sort of started with the father figure that priests were, I saw them as someone who I wished to look up to and so I wanted to be like them," said Michael Olenchuk '15.
Mr. McCreery also felt a strong urge to become a member of the Society of Jesus once he was able to experience Jesuit and see the order putting their philosophies into action.
"The ideas of being a 'Man for Others,' or 'a contemplative in action,' were not simply words the school threw around. These were ideals that my teachers had thought about and (often intentionally) worked into the curriculum of the school," Mr. McCreery said.
McCreery's time at Jesuit strengthened his desire to become a Jesuit, and he thinks that if he had not gone to Jesuit, he wouldn't have felt the urge to become a member of the Society of Jesus.
"The Jesuits being there at that critical time in high school really allowed me to not only hear the call from God, but to be free to answer it […] without Jesuit High School, I honestly don't think I'd be where I am today." Mr. McCreery said.
For Michael Olenchuk, Jesuit didn't strengthen his desire to become a Jesuit as much as it helped him learn about the different aspects of the Society of Jesus.
"Being here has showed me what being a Jesuit priest means and has given me a good understanding of how I would feel if I were to become a Jesuit priest," Michael said.
Regardless of where their desire started, both Michael and Mr. McCreery have praised Jesuit High School for helping them realize the ways of the Jesuit order and for strengthening their understanding of the call to the vocation of priesthood.